RV and Tent Camping
General Store
We have a General Store on the campground for your convenience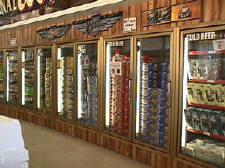 Learn More
The Chuckwagon Restaurant
Enjoy great food for breakfast and dinner, prepared daily on-site by Laurie, our local caterer!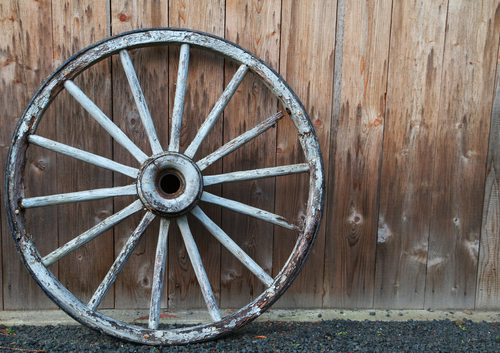 Learn More
Coffee Corral
We offer a full range of brewed-on-the-spot coffee choices featuring coffee roasted locally at the Sturgis Coffee Company!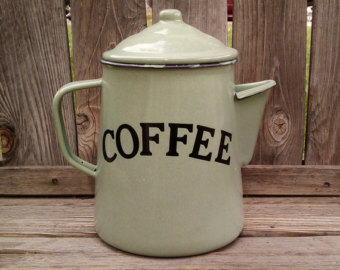 Learn More
The Stump Beer Garden
At the corner of our intersection of Hwy 34 and Glencoe Drive, is the "The Stump" Beer Garden. We offer ICE COLD beer plus an exciting view of the bikes on Highway 34 & 79 along with a spectacular view of Bear Butte and the Black Hills!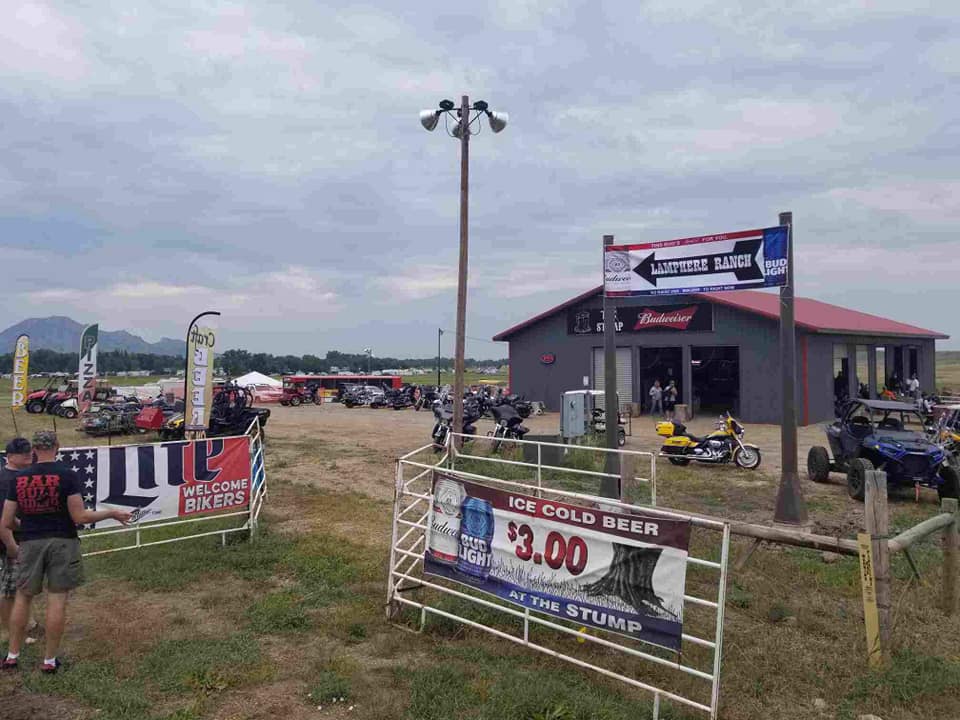 Learn More
Laundry
We have laundry machines on-site at the East Showerhouse!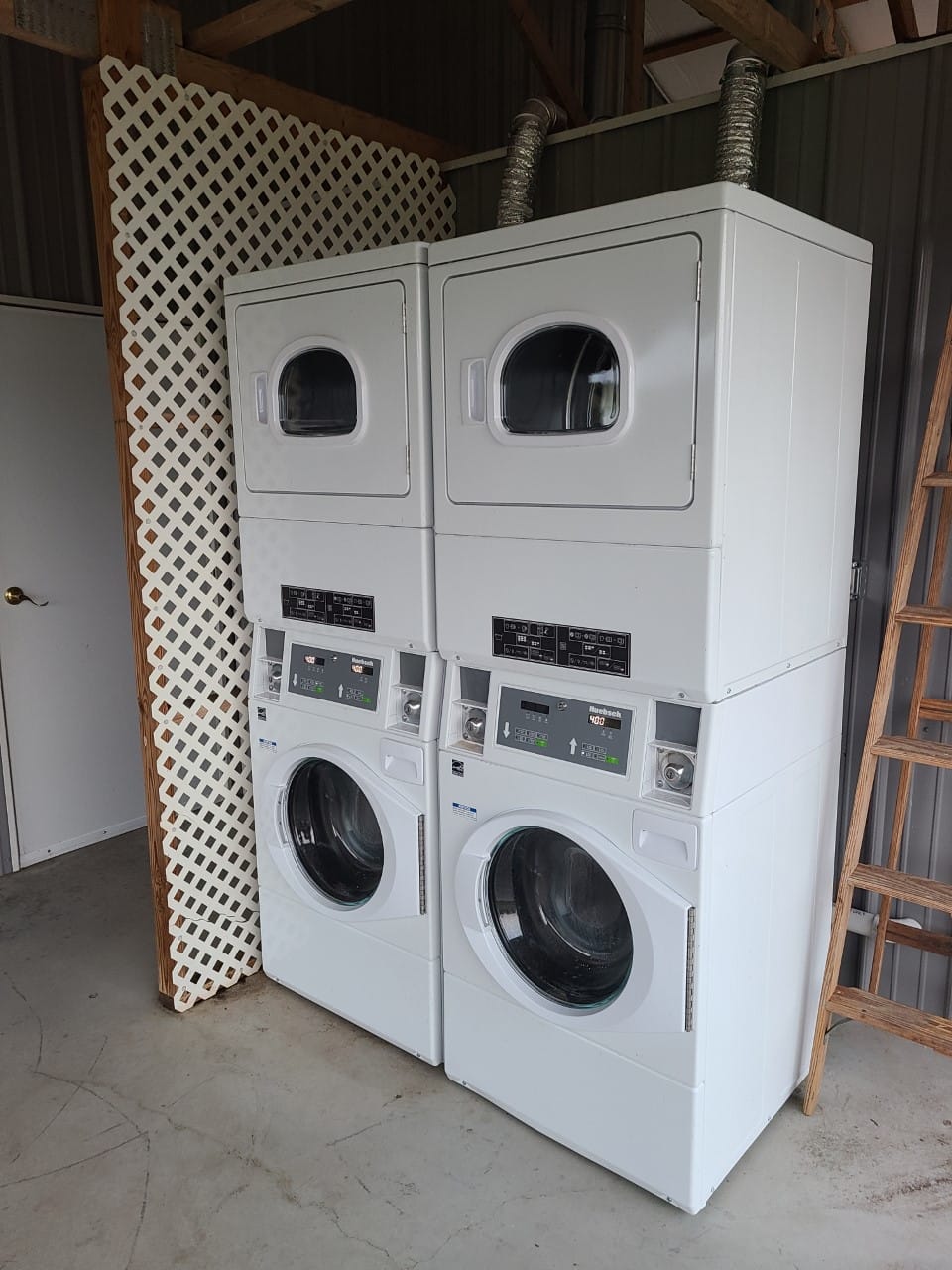 Ship Your Gear

We are able to accept, free of charge, camping gear that is shipped to Lamphere Ranch Campground.
Learn More